by Wolf Richter, Wolf Street: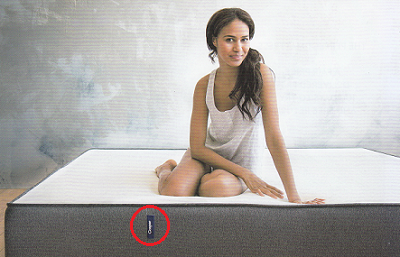 Another money-losing, cash-burning, over-hyped unicorn in a ho-hum low-tech business (bedding retailer) tries to make it out the IPO window while it still can.
It's tough out there for money-losing, cash-burning startup unicorns that have multiplied like rabbits in recent years. Casper Sleep Inc., which sells foam mattresses and bedding, filed its amended IPO prospectus with the SEC today, with further details on its hoped-for IPO. It will offer to sell 8.35 million shares – and up to 9.6 million shares if the underwriters exercise their over-allotment option in full – at a price range of $17 to $19 a share. An IPO price of $18 a share (with 39,178,344 shares outstanding) will give the company a valuation of $705 million.