by Tim Brown, Freedom OutPost: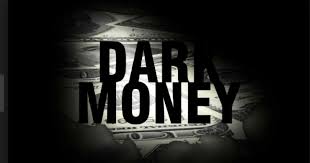 With Hollywood donating millions to Democrats and Facebook attempting to silence opposing political speech and Soros money being pumped into the Democrat machinery, one can only wonder what November is shaping up to be.
I reminded you of Hillary Clinton's call more than a decade ago for Nazi-sympathizing billionaire George Soros to get involved in American politics.  He's definitely been involved and it's always been putting money into anti-American groups.  Now, it's being reported that a project of his is teaming up with a dark money non-profit to "boost Democratic candidates" in at least 11 US states.