by Sophia Narwitz, RT: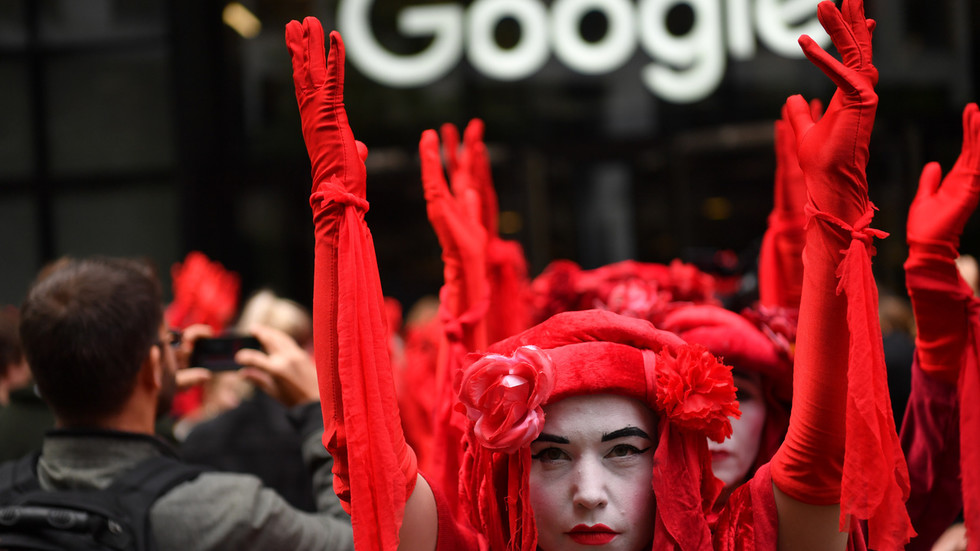 Independent mainstream media outlets are engaging in a politically-motivated campaign to force YouTube to demonetize and hide any video that denies climate change.
Published on Avaaz's website, the left-leaning non-profit group released a report on January 16 that claims YouTube is profiting by broadcasting misinformation to millions of people by giving climate denial videos too much prominence. The report is an undisguised intimidation campaign, as not only does it list major advertizers who are running ads on videos that question the legitimacy of the threat climate change poses for humanity, but it explicitly calls for them to put pressure on the platform as a means of putting an end to the so-called disinformation.