by Mac Slavo, SHTF Plan: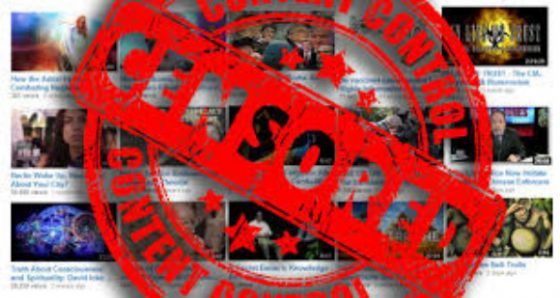 The censorship continues, as a George Soros-linked group has joined forces with the mainstream media to ensure climate skeptics are silenced on YouTube.  The group Avaaz, left-leaning non-profit group, published a report on January 16th on its website that claims YouTube is "profiting by broadcasting misinformation" to millions of people by giving climate denial videos too much prominence.
Independent mainstream media outlets are engaging in a politically-motivated campaign to force YouTube to demonetize and hide any video that denies climate change.  Regardless of the facts or scientific evidence revealed in the videos, if one doesn't submit to the religion of climate change, they will be silenced if Avaaz has anything to do about it.