by Karl Denninger, Market Ticker: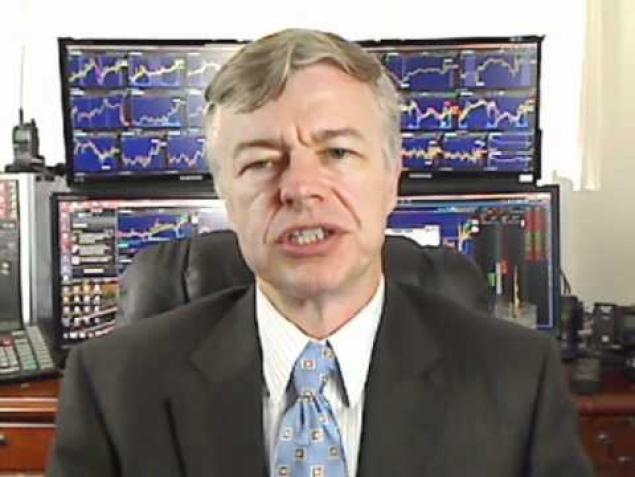 Looks like someone learned insulting people's common sense won't get you very far.
(Reuters) – Procter & Gamble Co's (PG.N) quarterly revenue and adjusted profit beat Wall Street expectations on Tuesday, sending shares to a record-high even as the world's No.1 personal goods company took an $8 billion charge on its Gillette shaving business.
Fox says they blamed it on…. millennials.
Procter & Gamble recently revealed they've taken an $8 billion hit on Gillette, citing millennial men's penchant for beards, a trend apparently "hair" to stay for the time being.
Gillette, if you remember, was the company that ran a "toxic masculinity" ad, making the claim that men are pigs, basically.
That drew some controversy, but didn't hurt them much — if at all.