by Tim Brown, Freedom OutPost: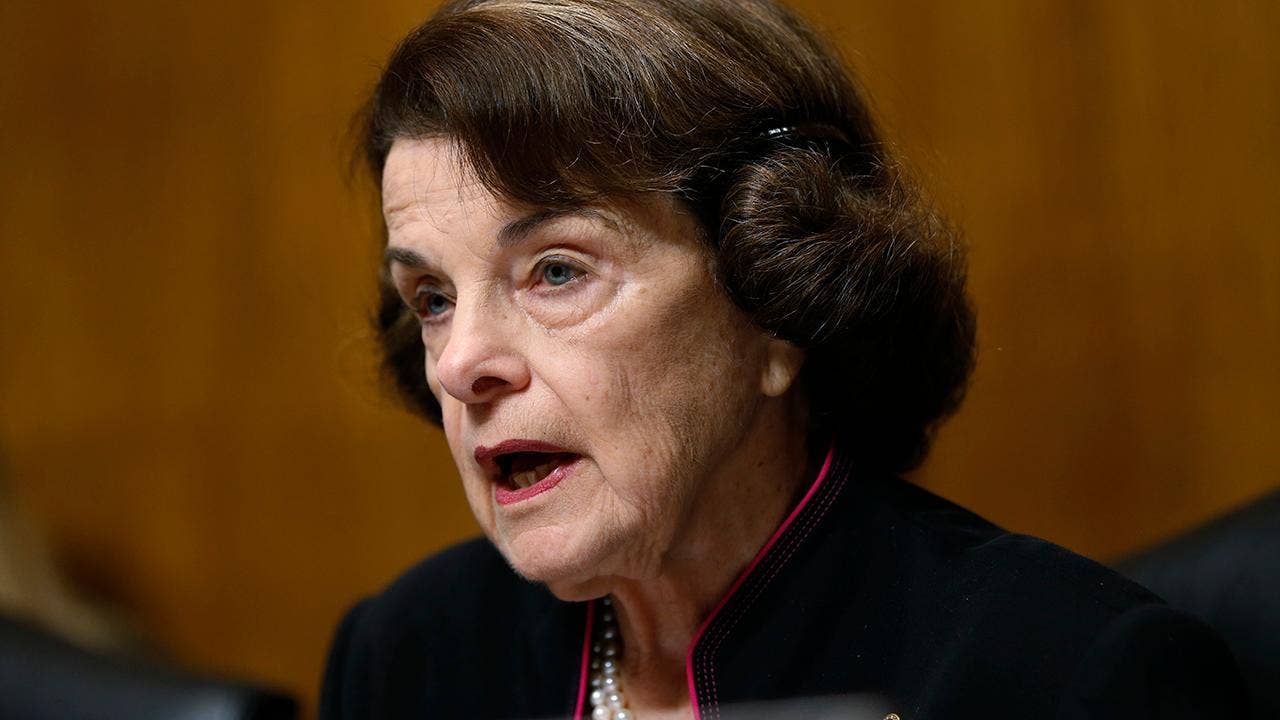 It's not just Feinstein that needs investigating. All the Senate Democrats on the Judiciary Committee should be investigated for crimes, and the leaking of a letter by Feinstein is by far the least of things we need to deal with concerning her.
On Saturday, Senator Bill Cassidy (R-LA) said that Senator Dianne Feinstein (D-CA) should be asked under oath whether she leaked the letter to the public that Christine Blasey Ford sent to her. On Sunday, Senator Tom Cotton (R-AR) said during an interview on CBS' Face the Nation that Senator Feinstein's office will be investigated to determine whether it leaked Ford's letter, and that in addition to an investigation into attorneys that Feinstein recommended to her that told her Senate Judiciary Committee staffers would not travel to California to conduct an interview with her concerning her allegations against Judge Brett Kavanaugh.