by Susan Duclos, All News Pipeline: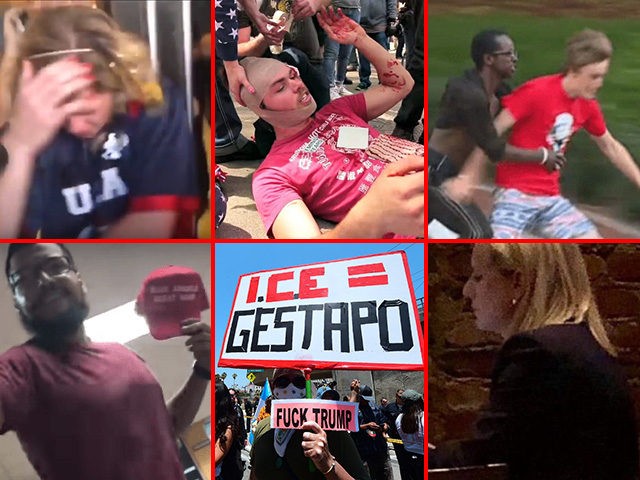 The latest hysteria over the upcoming vote to confirm Judge Brett Kavanaugh to the Supreme Court can be seen in the over-the-top reaction to Senate Majority Leader Mitch McConnell's decision late Wednesday night to file a motion to invoke 'cloture' on Kavanaugh's nomination, a step which will lead to a final weekend vote, but in the bigger picture look at events, this whole Kavanaugh spectacle is just another phase of the civil war this nation is now in the midst of.
THIS IS WAR
Civil war is simply a war between citizens of a country and that is exactly what we are seeing. It is time to stop saying we are heading towards a civil war and to admit that we are already fighting it. There has already been blood in the streets, literally, as we have seen a mass shooting at a baseball practice where an unhinged leftist opened fire on GOP members of Congress back in June 2017, critically injuring House Majority Whip Steve Scalise, R-La., and injuring three others.