by Dimitri Speck, Acting Man: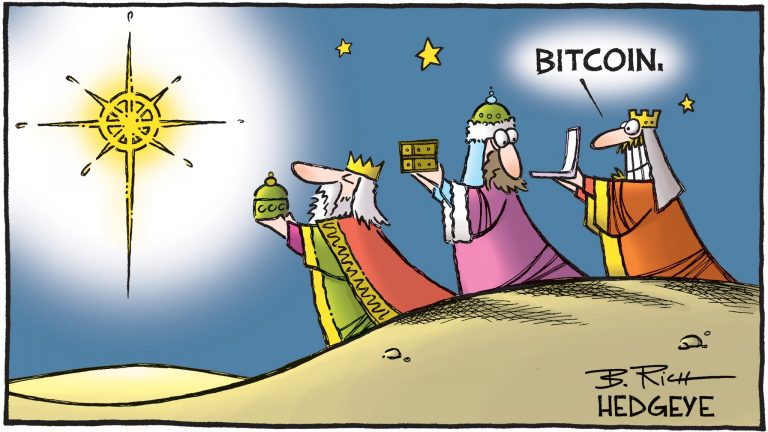 Looking for Opportunities
The last time we discussed Bitcoin was in May 2017 when we pointed out that Bitcoin too suffers from seasonal weakness in the summer. We have shown that a seasonal pattern in Bitcoin can be easily identified. More than a year has passed since then and readers may wonder why we have not addressed the topic again. There is a simple reason for this: the lack of extensive historical data for cryptocurrencies in combination with their extreme volatility.