by Mac Slavo, SHTF Plan: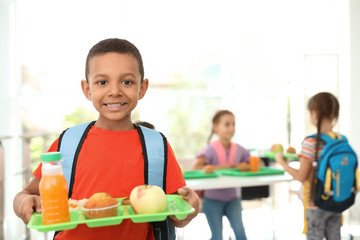 A school in Pennsylvania is warning parents that their children can be taken from their homes and placed in foster care if the child has unpaid school lunch debt.  In a letter sent out to about 1,000 parents from the Wyoming Valley West School District, the warned stated that dependency hearings could occur if parents won't pay their kids' lunch bills.
The letter's ominous warning that failure to pay for their children's school lunches could lead to dependency hearings and the removal of their children from their home came as the school district has multiple unpaid lunch bills. The bills reportedly range from $75 to $450 and total over $20,000, reported RT.