by Alex Christoforou, The Duran: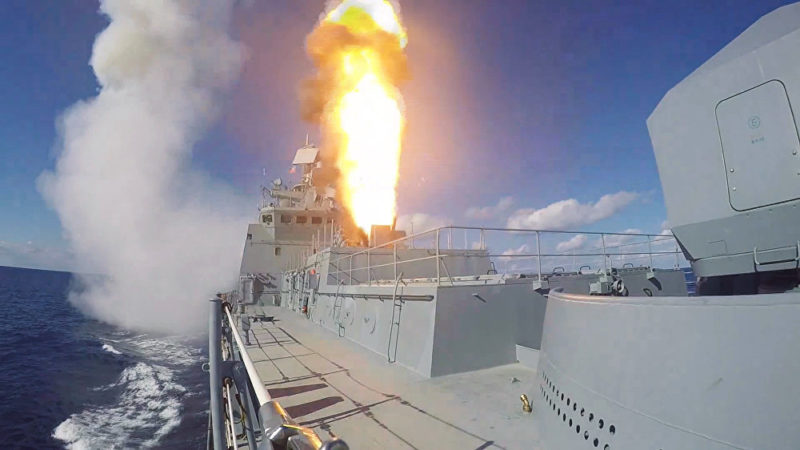 The UK's tabloid The Sun published a news piece detailing, the efficacy of Russia's new Kh-35U anti-ship missile platform:
Footage released by Russia's defence ministry showed the capabilities of the country's Kh-35U anti-ship missiles. They were fired from a Su-34 long range strike aircraft and managed to sink a group of ships which were imitating a group of enemy vessels.

The training exercise was a triumph with all eight launches successfully striking the intended targets.