from Fellowship Of The Minds: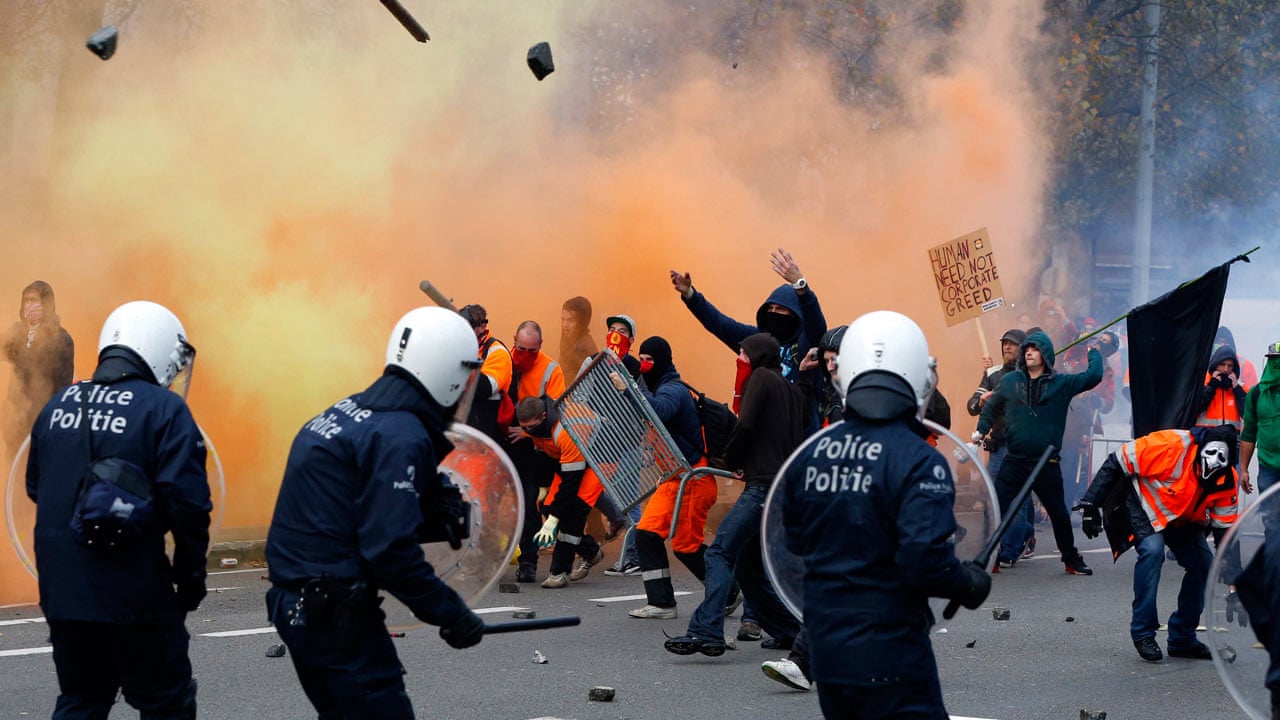 For some time now, Fellowship of the Minds hasn't posted much on Muslim shenanigans in Europe, but that doesn't mean all is peaceful and quiet.
Here's a recent whopper of an incident when some 50-60,000 people took part in the New Year celebrations at the Atomium, a landmark building in Brussels, originally constructed for the 1958 Brussels World Expo. Brussels is the capital of Belgium and the de facto capital of the European Union (EU).