by Karl Denninger, Market Ticker: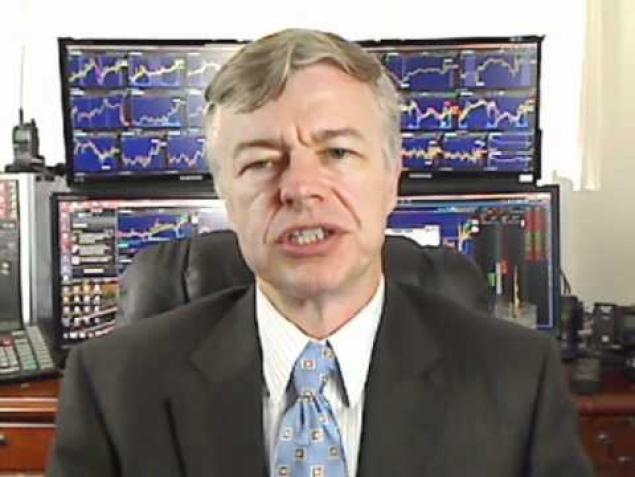 Where did Righteous Rage, otherwise known as anger, disappear to?
Your son is raped by a priest.  The law does nothing.  The church reassigns the priest, covers it up and hides the offense.
Your daughter is raped by an illegal invader.  Both political parties and businesses want these people here who have no interest in assimilating and in fact commit a crime as their first act in the nation.
Your daughter is murdered by said illegal invader.  A business up the road employed him intentionally not checking his legal status for four years prior.