by Aaron Klein, Breitbart: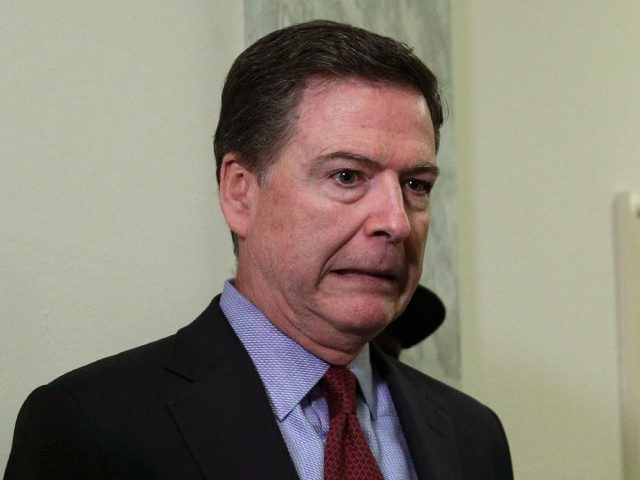 Newly released material exposes that James Comey's FBI obtained information from a source that the wild and unsubstantiated "golden showers" claim about President Trump was not only false but was likely a product of Russian disinformation.
Earlier this week, two Republican senators released previously redacted footnotes to a Justice Department watchdog report that was partially declassified in December. It was not clear why the Justice Department classified the footnotes in the first place.