by Kristina Wong, Breitbart: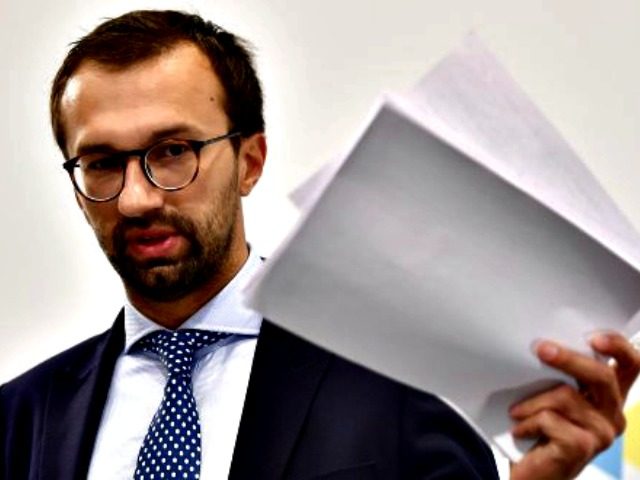 The Ukrainian Embassy confirmed recently that a Democratic National Committee contractor had asked for dirt on former Trump campaign chairman Paul Manafort during the election in order to help Hillary Clinton, according to a recent bombshell report from The Hill.
Ukrainian Ambassador Valeriy Chaly's office told The Hill that DNC contractor Alexandra Chalupa sought information from Ukraine on Paul Manafort's dealings inside the country in hopes of forcing the issue before Congress. She also tried to have then-Ukrainian President Petro Poroshenko comment on Manafort during a visit there in 2016.