by Jim Hoft, The Gateway Pundit: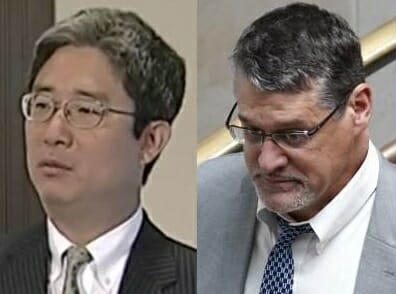 First Rosenstein was a no-show for a Thursday interview with GOP lawmakers, now Fusion GPS co-founder Glenn Simpson is refusing to testifyto the House Judiciary Committee.
GOP lawmakers were seeking more testimony from Glenn Simpson to iron things out after Bruce Ohr gave a conflicted testimony to Congress in August.
Glenn Simpson hired Christopher Steele to compile the 35-page salacious Russia dossier during the 2016 election–to this day, the allegations in the dossier have not been verified yet the FBI still used the dossier to obtain a FISA warrant to spy on Trump's campaign.