by Norman Lewis, RT: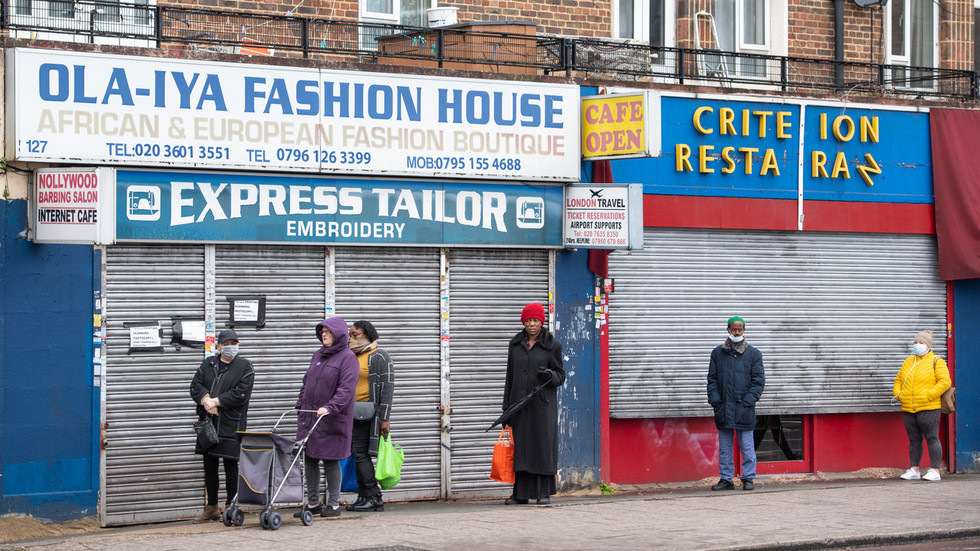 The pandemic lockdowns are creating a global depression that's likely to be the worst in history. We can't go back to what passed for normal; we need to be courageous and take radical measures to reboot our economies.
Desperate times require desperate measures and a global depression is going to be desperate – which is why we need an open and honest debate about the problem, before rushing to apparent solutions that would be worse than the cure.