by Lior Gantz, SHTF Plan: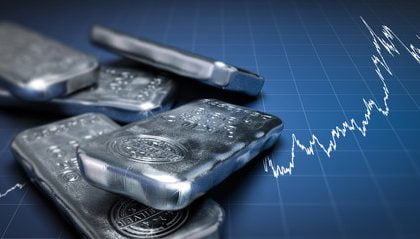 This isn't a time to be indifferent about GOLD AND SILVER gains. Though the modestly-bullish sentiment and lack of euphoria indicate that we could be a long way from experiencing the peak for this bull market, mining shares (both large-cap and junior-sized) have been MAKING SENSATIONAL strides in the past two months and we must address this.

Mining stocks are CYCLICAL. The ONLY WAY to capture gains is to be MORE EDUCATED than your peer investors and sell them your shares at the appropriate time in the cycle.