by Torgny Persson, BullionStar: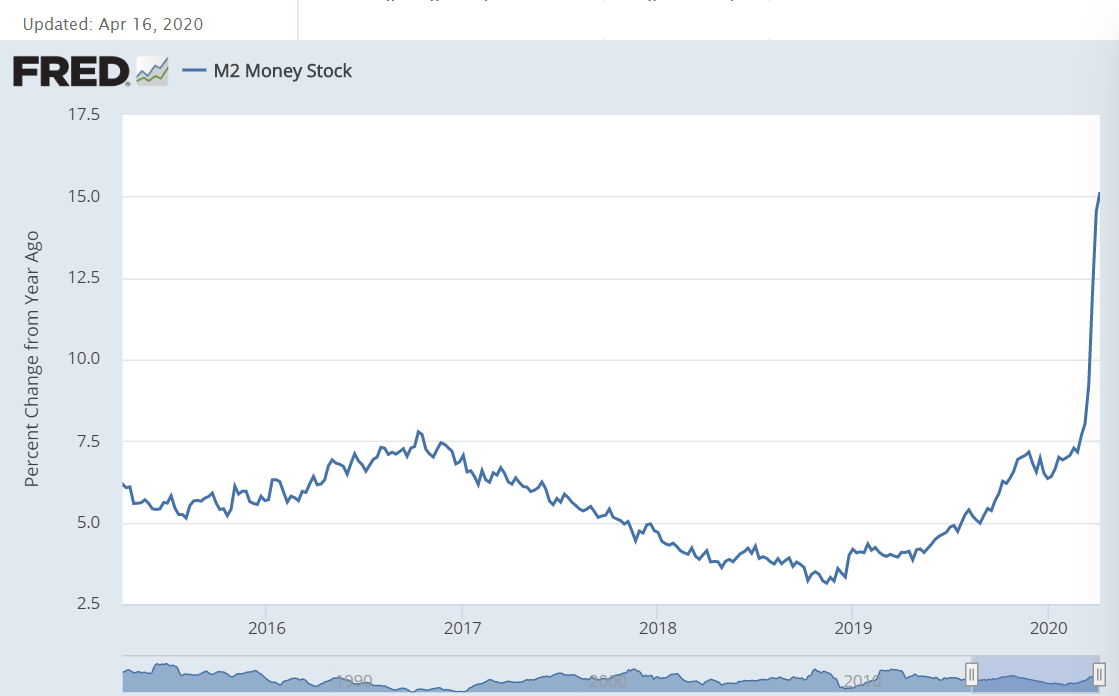 In 2016 at FreedomFest in Las Vegas, BullionStar first launched the QE Defender game.
With the central banks going all in on debasement of money by all means of quantitative easing and money printing, the QE Defender Game is more relevant than ever. We have therefore updated the characters of the game which can be played for free without registration here.