by Geoffrey Grinder, Now The End Begins: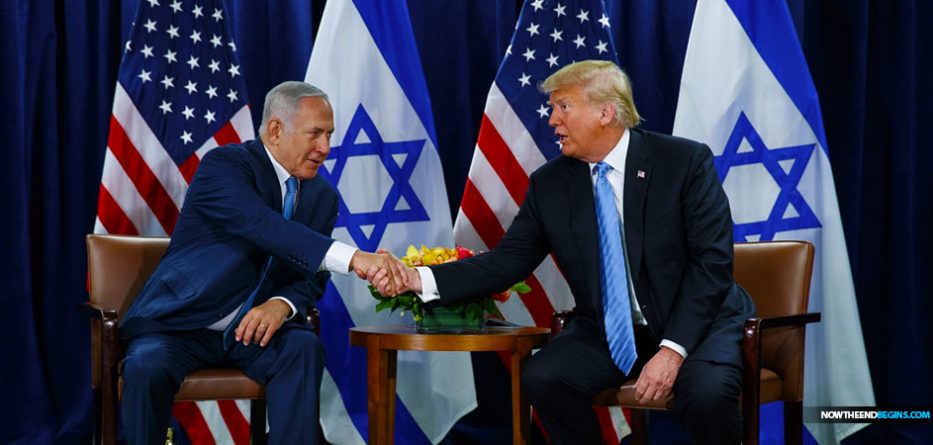 US President Donald Trump said Wednesday that he favors the two-state solution to the Israeli-Palestinian conflict, indicated it will be at the heart of his administration's peace plan, and insisted the Palestinians were eager to come to the negotiating table.
There are many things that Bible prophecy tells us about Israel in the last days in general, and about the importance of the physical land of Israel in particular. One of the most interesting things we are are found in the book of the prophet Joel, who tells us plainly why God gathers the nations for battle during the time of Jacob's trouble. It's because someone has divided the land, God's land, and God is not in favor of it.