by Jim Rickards, Daily Reckoning: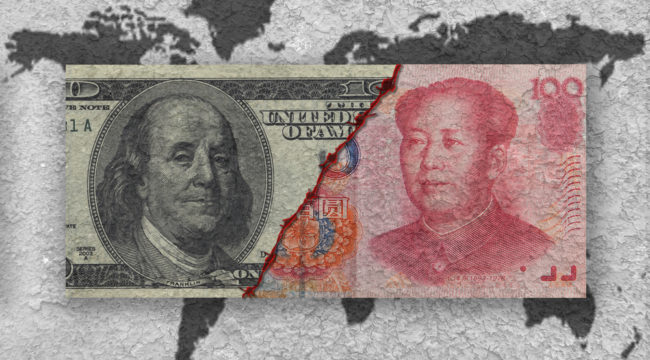 The news is being dominated by breathless headlines about the new trade war between the U.S. and China. But this trade war has been brewing for years and came as no surprise to readers of my newsletter, Project Prophesy. In fact, the new trade war is simply a continuation of the currency wars that began in 2010.
I've warned for over a year that President Trump's threats of tariffs should be taken seriously, while most of Wall Street discounted Trump's talk as mere bluster. Now the trade wars are here as we expected, and they will get much worse before they are resolved.