by Geoffrey Grinder, Now The End Begins: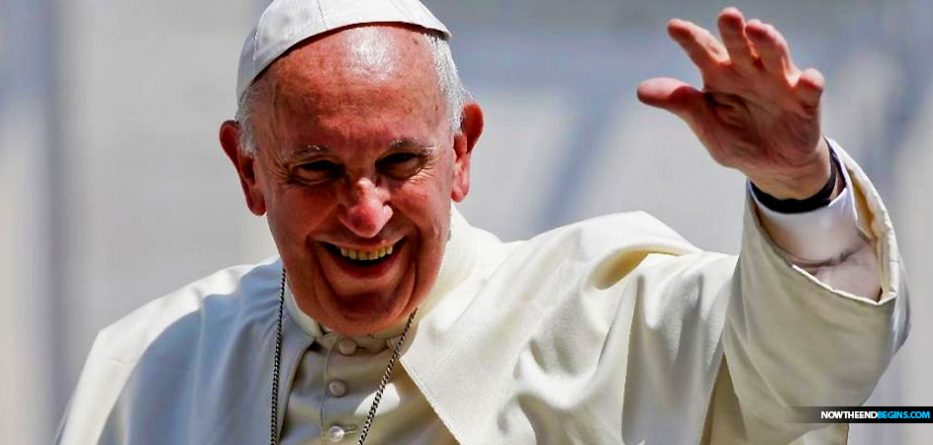 Pope Francis has acknowledged that his reputation pales a bit compared to St. John Paul II — at least as far as Poles are concerned.
Pope Francis made a very interesting 'joke' today while in Poland meeting and greeting his worshippers. He was talking with a famous photographer who had done a book on Pope John Paul II, and he made an incredible comparison between himself and John Paul.
"For thou hast said in thine heart, I will ascend into heaven, I will exalt my throne above the stars of God: I will sit also upon the mount of the congregation, in the sides of the north: I will ascend above the heights of the clouds; I will be like the most High." Isaiah 14:13,14 (KJV)