by Jim Hoft, The Gateway Pundit: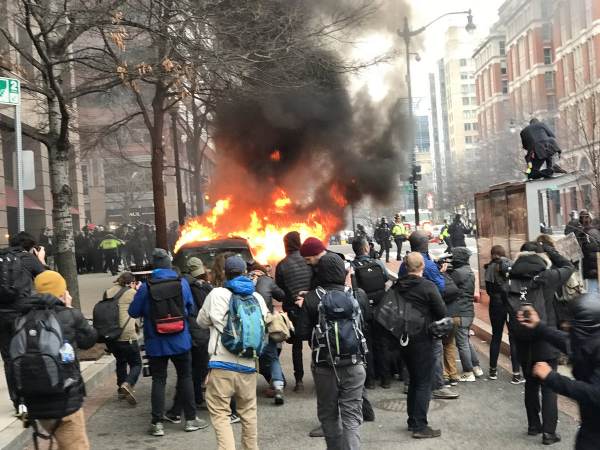 Last year self-made billionaire and Minecraft creator Markus Persson attacked the intolerant brass at Google for firing an outspoken engineer.
Since that time the Democrat Party has ratheted up their violent tactics and threats.
And last it was last week's Kavanaugh confirmation where Americans got to see the lies and violence of the left up close and in action.