by Simon Kent, Breitbart: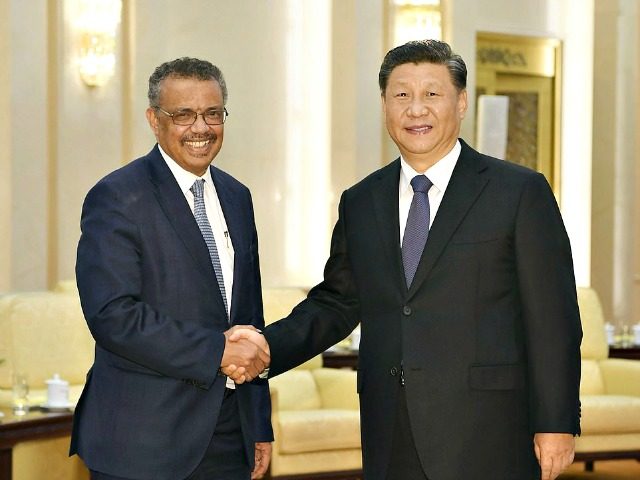 A petition demanding the resignation of the World Health Organization (W.H.O.) chief Tedros Adhanom Ghebreyesus stood poised Tuesday to break the one million signatures mark.
The campaign began on January 31 when the petition titled, "Call for the resignation of Tedros Adhanom Ghebreyesus, W.H.O. Director-General," appeared on Change.org, citing Tedros' refusal on January 23 to designate the Wuhan coronavirus a global health emergency.