by Mac Slavo, SHTF Plan: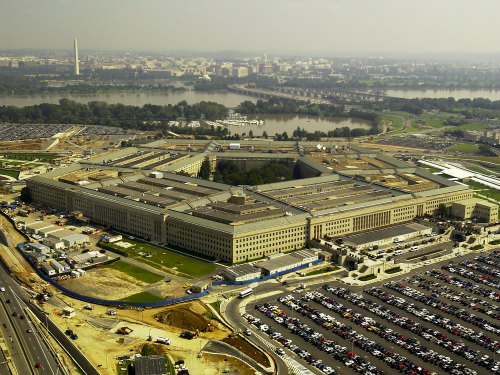 In just one year, the Pentagon has racked up $35 trillion in "accounting changes" which served to feed the beast of the military-industrial complex. These accounting adjustments made last year by the Pentagon total an amount that's larger than the entire U.S. economy.
It also shows just how disturbingly lackadaisical the government is and underscores the Defense Department's continuing difficulty in balancing its books.  To make matters even more horrifying, the figure dwarfs the $738 billion of defense-related funding in the latest United States budget, a spending plan that includes the most expensive weapons systems in the world including the F-35 jet as well as new aircraft carriers, destroyers, and submarines, according to Bloomberg.