by Mac Slavo, SHTF Plan: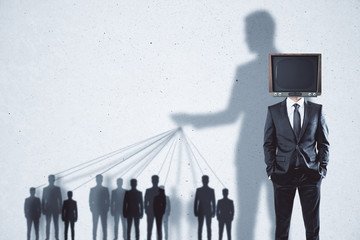 The war propaganda has ramped up in the aftermath of the assassination of top-ranked Iranian general Qassam Soleimani.  But before jumping on the violent and horrific war bandwagon, there are six things you should know, that the mainstream media is failing to mention because they don't align with the globalists' official narrative.
The mainstream media is hardly a bastion of truth and neutrality in reporting. The lapdog of the elitists and establishment ruling class will not tell you the things you need to know to make an informed and peaceful decision. All they will do is parrot the official narrative and the lines they are told which will lead to murder, slaughter, and death so that the military-industrial complex and bankers can rake in billions of dollars on another unnecessary war.