by Mac Slavo, SHTF Plan: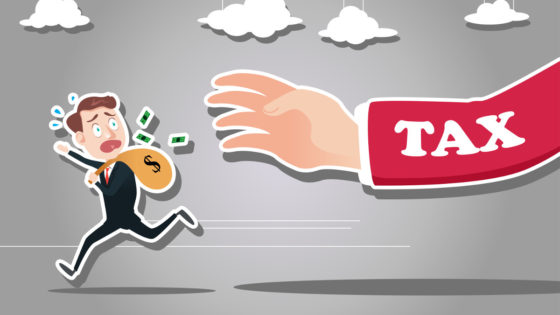 New Jersey residents are fleeing their state in droves thanks to the over taxation and immense financial burden placed on them by their socialist state government. In addition to the already sky-high federal tax that we are all forced to pay, those in New Jersey are struggling to make enough money to live after the state also steals a cut of their income.
The SALT (state and local tax) cap has hit high-tax states like New York, California, and New Jersey particularly hard because these states steal a higher portion of an individual's income. As a result, affected residents have begun to move to other states – a trend that experts expect to accelerate, according to Fox Business.