by Janita Kan, The Epoch Times: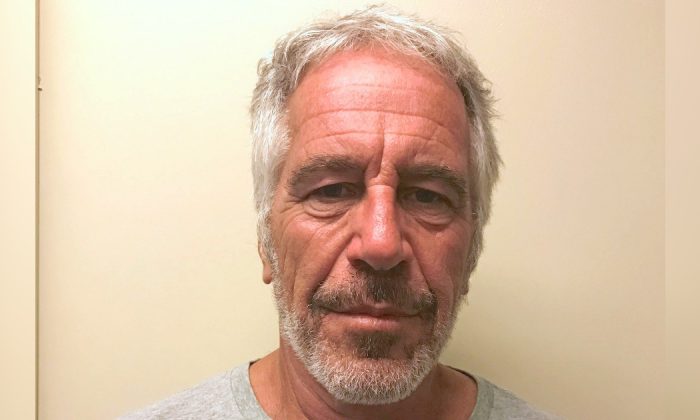 Attorney General William Barr said he was "appalled" to learn about the death of Jeffrey Epstein, who was found dead in his jail cell early Saturday, Aug. 10.
"I was appalled to learn that Jeffrey Epstein was found dead early this morning from an apparent suicide while in federal custody. Mr. Epstein's death raises serious questions that must be answered," Barr said in a statement following the news of the death.