by Paul Craig Roberts, Paul Craig Roberts: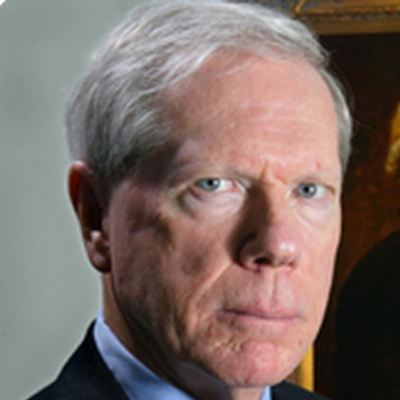 I smell a rat.  John Bolton, Trump's national security adviser or, more correctly, Israel's agent, has assembled a team consisting of himself, Israeli prime minister Benjamin Netanyahu, Emirati crown prince Mohammed bin Zayed, and Saudi ruler Mohammed bin Salman. These men are Iran's four worst enemies. 
The purpose of the team is to produce a false flag event that will provide an excuse for Washington to attack Iran.  As the Israelis are the most competent member of this team, the speculation is that Israel will shoot down an American aircraft or attack a US Navy vessel, and Washington will have the presstitute media blame it on Iran.  In other words, a revival of the Northwoods Project that the US Joint Chiefs presented to President Kennedy in hopes of setting up a US invasion of Cuba.