by Jim Rickards, Daily Reckoning: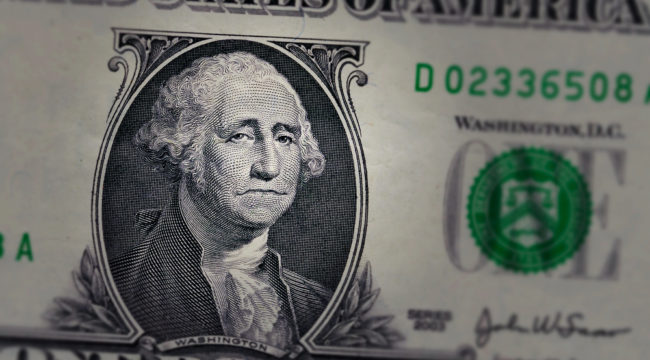 As you know by now, the Federal Reserve raised interest rates again yesterday, its eighth increase since the rate hike cycle began in 2015.
In his post-announcement press conference, Jerome Powell cited a strong economy, low unemployment, solid growth, etc. He said that "It's a particularly bright moment" for the economy.
Barring significant developments, the Fed may raise rates again in December and perhaps three times next year.