by Simon Black, Sovereign Man: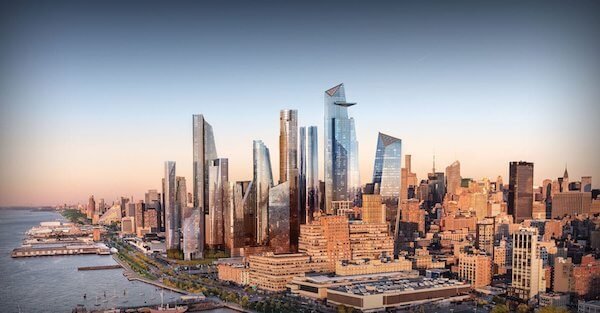 Hudson Yards is a gigantic real estate project on New York City's western edge that will be the most expensive development in US history when it's completed in 2025.
At $25 billion, the project costs more than the size of the entire economy of Iceland… which is saying a lot given that Hudson Yards is only 28 acres… literally one millionth the size of Iceland.
According to the plan, in seven years (so they say) Hudson Yards will be a neighborhood of gleaming towers with high-end retail, fancy law firms and private equity shops, overpriced apartments, and ridiculous works of art like "the Vessel".