by Awr Hawkins, Breitbart: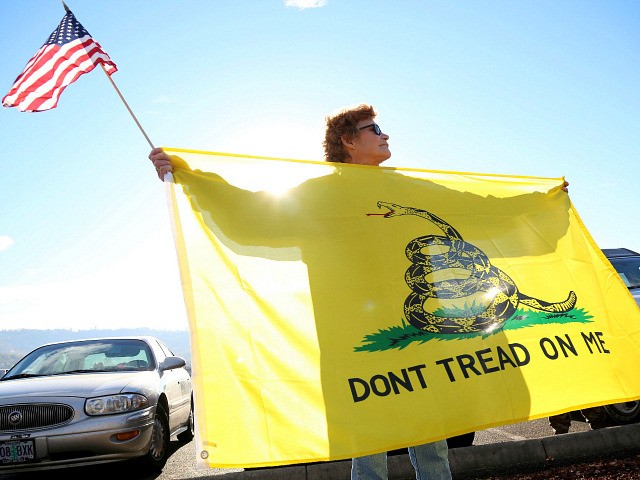 The NRA will be handing out 1,000 30-round magazines in the Virginia Capitol City of Richmond Monday as part of the fight against Gov. Ralph Northam's (D) gun grab.
The NRA used a Sunday night tweet to explain that Magpul Industries — a renowned magazine and firearm accessory maker — sent 1,000 magazines to the gun rights organization in order to have them given out to pro-Second Amendment Virginians on Monday.