by Paul Craig Roberts, Paul Craig Roberts: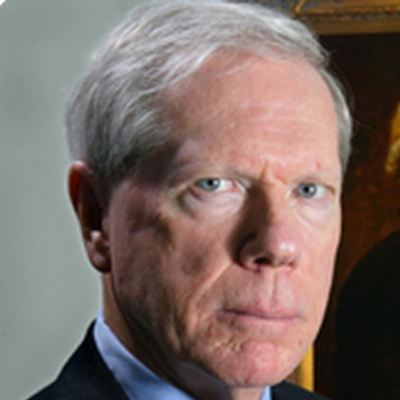 The 4th of July is upon us. We will hear all sorts of patriotic BS about how wonderful we are and how thankful we are to our brave military who defends our liberty.
Not a word will be said about the destruction by the Bush and Obama regimes of the US Constitution, which once protected our liberty far better than any military action.
Not a word will be said about Washington's 16 years of purely gratuitous war in the Middle East and North Africa that has destroyed in whole or part seven countries, sending millons of war refugees to overrun the Western World and change the quality of life for Western peoples.