by Bob Rinear, The International Forecaster: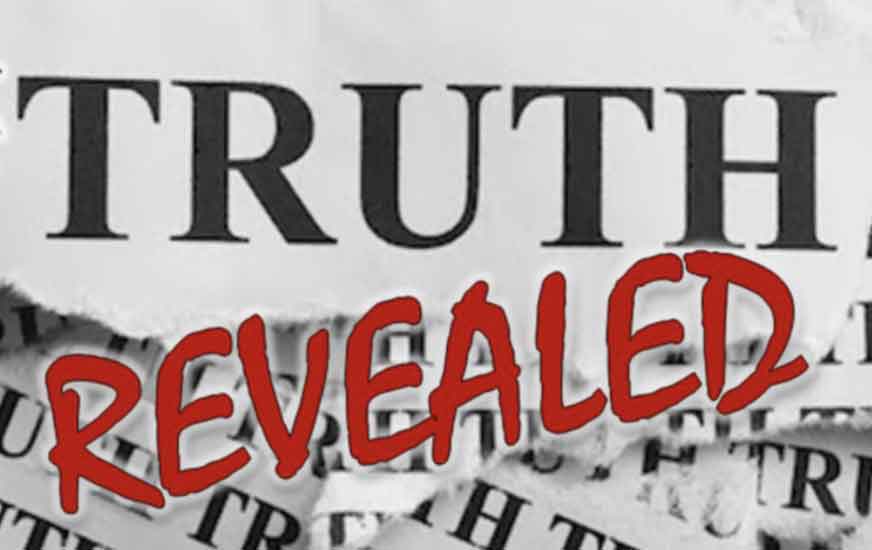 So what happens if Biden/Harris steal this thing? I don't even want to contemplate it. Both have said they're coming after our guns. Both have said they want the green new deal. Both have said they want no more fossil fuel vehicles. But the real bottom line is that they are going to push us into socialism. Do any of you not believe that? This is why I can say we're never going back to "normal" because it has not been normal for the US to be a socialist nation.
As you know I've been talking about how ugly things would get ahead of the election. I guess for some, my fears of roaming gangs of leftist anarchists just seems too paranoid. Why do I think that? I've had a couple people Email me saying I should take some medication and calm down, that I'm paranoid, and once the election is over, this too shall pass.