by Mac Slavo, SHTF Plan: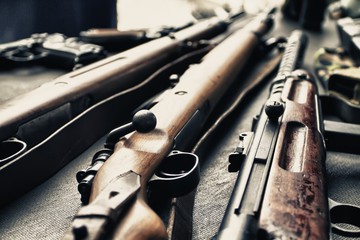 In a not so surprising report, the FBI conducted a record number of background checks for gun sales in 2019.  All of these gun purchases ramp up every time democrats open their mouths voicing support to disintegrating the rights of the people.
The FBI carried out a record 28 million background checks on firearms purchases in 2019, as Americans rushed to buy weapons amid calls by wealthy elitists in Hollywood and Democrat politicians for tougher gun laws.