by John Nolte, Breitbart: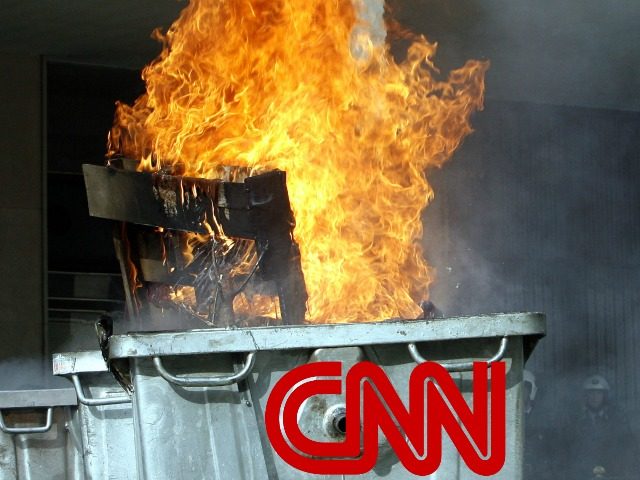 Here is the thing that is so amusing about CNN… Pretty much every day the far-left network engages in numerous acts of self-humiliation. A Don Lemon or Chris Cuomo or Jake Tapper or Brian Stelter says or does something that forever stains their character, that reveals the hideous person beneath … and for what?
If CNN had anything other than tragic ratings, if CNN were in second place or even close to second place, I could understand the shamelessness, the tabloid approach to covering politics. But CNN's ratings are not only awful, they are miraculously awful. Not only is CNN in far-last place, The Least Trusted Name In News does not even have a breakout star or show. Throughout all of last quarter, and only in competition with two other networks (MSNBC and Fox), not a single CNN show — not even one — placed in the top 20.