by Ethan Huff, DC Clothesline: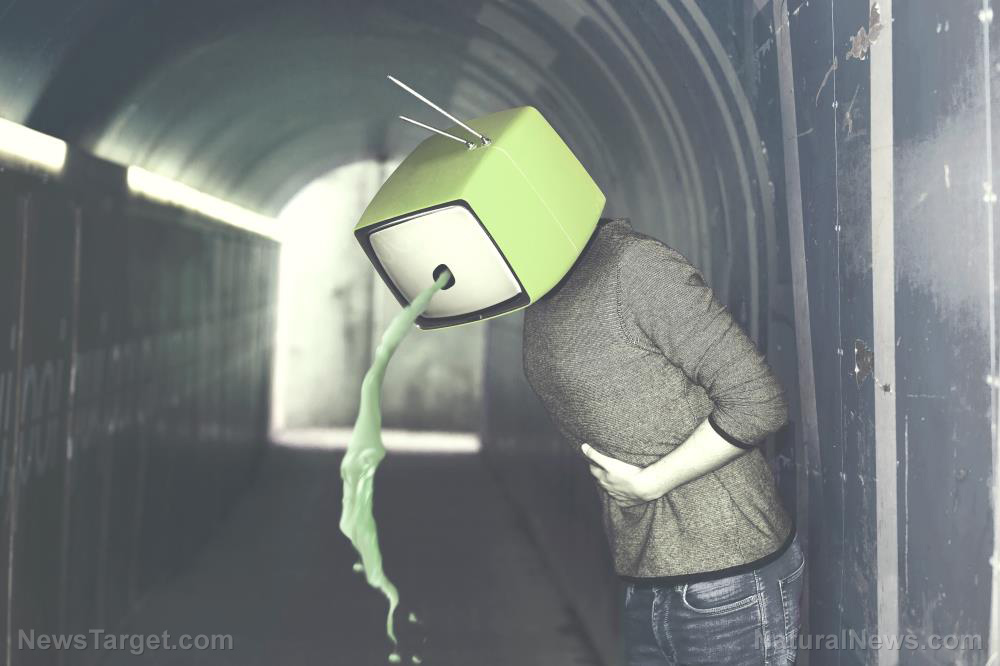 The dumbing down of civilization has been codified in a new study published in the journal Proceedings of the National Academy of Sciences. A pair of researchers from Norway found that average IQ levels are dropping precipitously, and that with each new generation, people in general are becoming progressively less intelligent.
After evaluating the test scores of more than 730,000 young men, the Norwegian duo learned that IQ levels are dropping by about seven points per generation. These findings mirror those uncovered by a separate by related study out of Great Britain, which revealed that IQ levels have been dropping by between 2.5 – 4.3 points per decade ever since the end of World War II.