by Simon Black, Sovereign Man: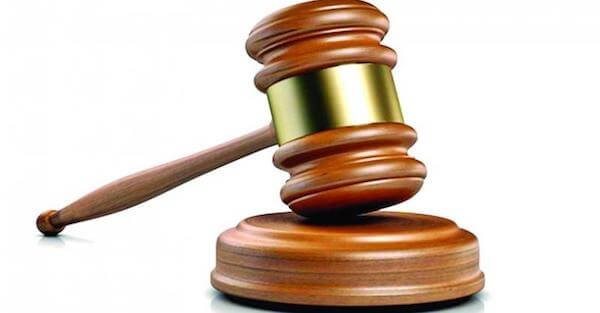 It was mid-September in 1683, almost 335 years ago to the day. Turkish forces of the Ottoman Empire surrounded Vienna, one of the most strategic cities in Europe at the time.
Controlling Vienna meant controlling the Danube River, which flows from Western Germany to the Black Sea, providing critical access for the Ottomans to invade the rest of Europe.
So if Vienna fell, Europe would soon follow.