by Dr. Peter Vincent Pry, All News Pipeline: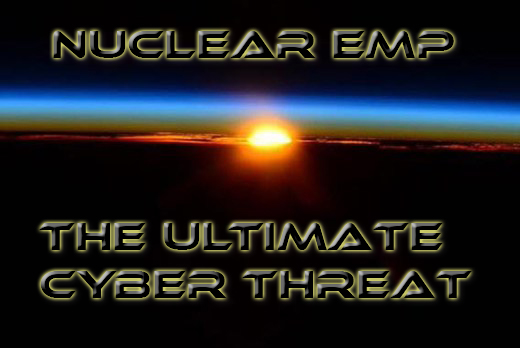 U.S. nuclear deterrent modernization should not put "old wine in new bottles" by merely upgrading missiles and bombers to deliver old-fashioned nuclear weapons on antiquated missions.
New-design nuclear weapons — and new operational plans — are needed for deterring and defeating the new way of warfare being planned by our potential enemies.
Russia, China, North Korea, and Iran plan a revolution in military affairs combining cyber-attacks with nuclear electromagnetic pulse (EMP) to decisively defeat enemy military forces and paralyze entire nations.
They envision using low-yield nuclear weapons, specially designed to generate EMP, what Russia calls Super-EMP weapons. EMP attack detonates a warhead in outer space. So no blast, radiation, or other nuclear effects reach the ground, only the EMP.