by Dave Kranzler, Investment Research Dynamics: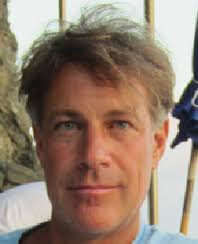 If you have gold, you have money – If you don't have gold, you have a problem – Alisdair Macleod
With the massive net short position in both gold and silver Comex paper precious metals, offset by the historic net long position of the "commercials" (banks, mining companies, users, hedgers), numerous rumors are swirling around the precious metals market. For certain, the availability of physical gold bars in London that can be delivered to the large eastern hemisphere buyers who demand delivery is growing tight.  Apparently the retail silver coin/bar market is starting to feel supply strains.