by Ben Kew, Breitbart: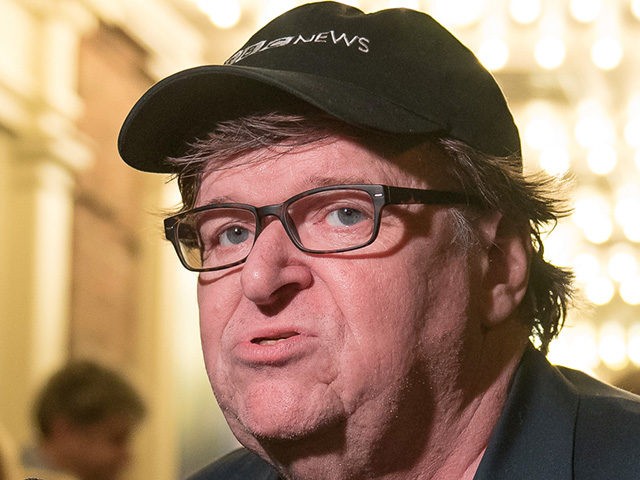 Far-left documentary filmmaker Michael Moore has begged the Iranian regime not to respond with violence to the drone strike that killed the country's terror chief Major General Qasem Soleimani, promising that he and millions of Americans will get rid of President Donald Trump at the ballot box in November.
Soleimani and at least three other militiamen were killed by an American drone strike last week at Baghdad International Airport in Iraq. Ayatollah Ali Khamenei, Iran's supreme leader, responded by pledging "harsh vengeance" against the United States, raising fears about a potential war between the two countries.