by Victor Skinner, The American Mirror: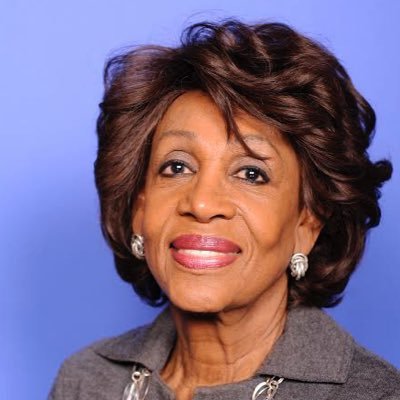 Congresswoman Maxine Waters went on a six-tweet tirade Sunday, politicizing the tragic shooting in El Paso to attack President Trump as a raging racist who encourages murder.
Waters started her Twitter rant with a bizarre shout-out to Chicago, where some of the most strict gun control laws in the country have failed miserably at stopping gun violence. Over the weekend, seven people were left dead and another 52 injured in shootouts in the Windy City, WLS reports.