by Simon Black, Sovereign Man: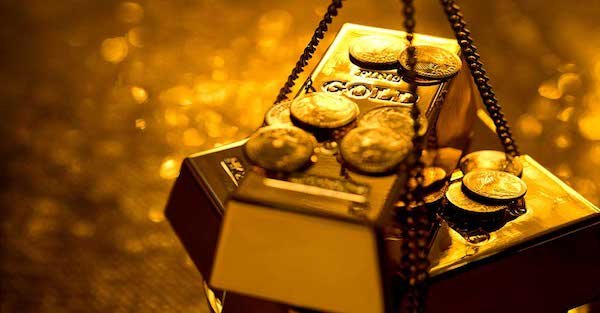 On October 12, 929, roughly 1100 years ago, Abd-ar Rahman III of the Umayyad Dynasty was proclaimed ruler of Cordoba– the Islamic kingdom that comprised most of Spain at the time.
Rahman was just 21 when he ascended to power, and he remained there for nearly 50 years as one of the wealthiest and most powerful monarchs in Europe.
Historians Denis Cardonne and Edward Gibbon calculate his annual tax  revenue at approximately 12 million gold dinars… which was a LOT.