from The Epoch Times: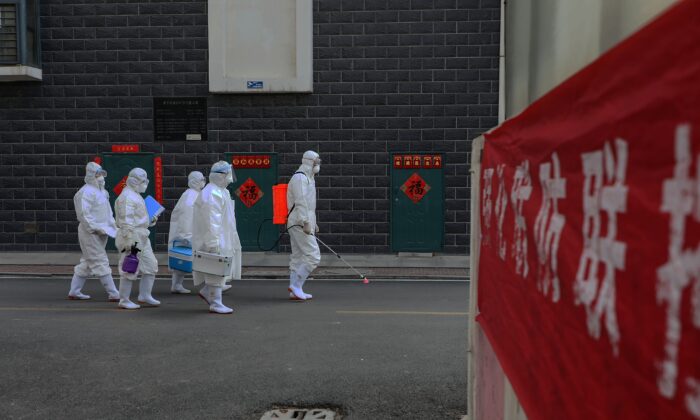 The novel coronavirus outbreak in eastern China's Shandong province is much worse than officially reported, according to a series of internal government documents obtained by The Epoch Times.
Between Feb. 9 to 23, Shandong authorities underreported the number of infections every day, according to internal data compiled by the Shandong Centers for Disease Prevention and Control (CDC). The latter kept a tally of the number of patients who tested positive for the virus during nucleic acid testing—using a diagnostic kit to test body samples and detect whether they contain the virus's genetic sequence.