by Mac Slavo, SHTF Plan: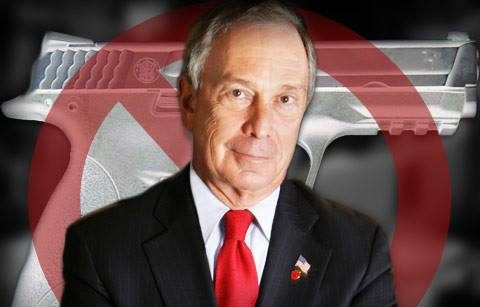 Democrat Michael Bloomberg has been caught saying he will drone those who disagree with him and protect the big banks. The hypocritical guy who backs and funds his own anti-gun campaign now wants the power to drone his critics.
Billionaire Democratic hopeful Michael Bloomberg vowed to "defend the banks" and jokingly suggested that he may hunt down his political rivals with Predator drones if elected, a leaked 2016 audio clip has revealed. While some may take it as a joke, giving power to a person who thinks killing people who disagree with him is a laughing matter is simply disturbing.