by Pam Martens and Russ Martens, Wall St On Parade: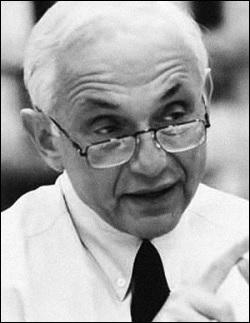 The Chairman and CEO of L Brands, Leslie (Les) Wexner, came out yesterday with a statement accusing Jeffrey Epstein of swindling "vast sums of money" from Wexner and his family. L Brands is the parent of retail chains Victoria's Secret, Bath and Body Works, and Pink. Epstein is the accused sex trafficker and assaulter of dozens of underage girls who has mansions in multiple locations but is currently occupying an 8′ x 8′ jail cell in Manhattan while he awaits trial.
Pretty much anyone who was closely connected to Epstein is under some form of investigation, including his sex trafficking co-conspirators who solicited underage girls for him; the Palm Beach County Sheriff's office that allowed his private limo and driver to pick him up six days a week from his jail cell for a so-called daily 12-hour "work release" program following his previous indictment a decade ago for soliciting sex from a minor; and his private jet pilots who ostensibly facilitated the sex trafficking of underage girls across multiple continents.