by Aaron Klein, Breitbart: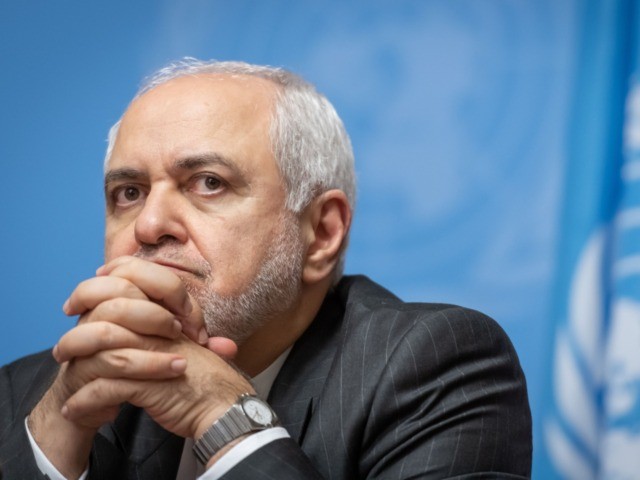 JERUSALEM — Iran this morning claimed it is not seeking escalation or war. This after crossing all red lines by sending militias to attack our embassy in Iraq and now launching ballistic missiles at U.S. forces.
The news media has been largely painting the ballistic missile attack on two military bases in Iraq as "retaliation" for the elimination of Iranian arch terrorism commander Qasem Soleimani, forgetting Soleimani was terminated after the unforgivable assault on the U.S. embassy and while reportedly plotting imminent attacks on Americans.