by Andrew Kugle, Washington Free Beacon: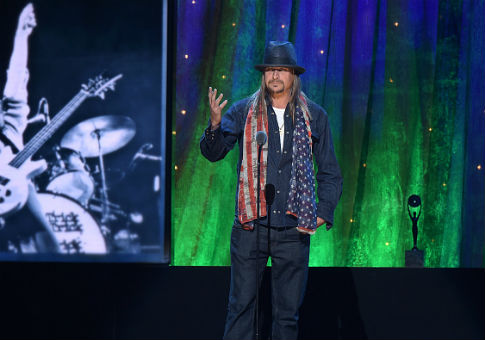 Musician Robert Ritchie, known professionally as "Kid Rock," is leading Democratic incumbent Sen. Debbie Stabenow (Mich.) in a hypothetical 2018 Senate race in Michigan, according to a new Delphi Analytica poll.
The survey asked 668 Michigan residents which candidate they preferred. Of respondents who stated a preference between Stabenow and Kid Rock, 54 percent said they would vote for Kid Rock, while 46 percent said they would vote for Stabenow.