by Peter Baker, SF Chronicle: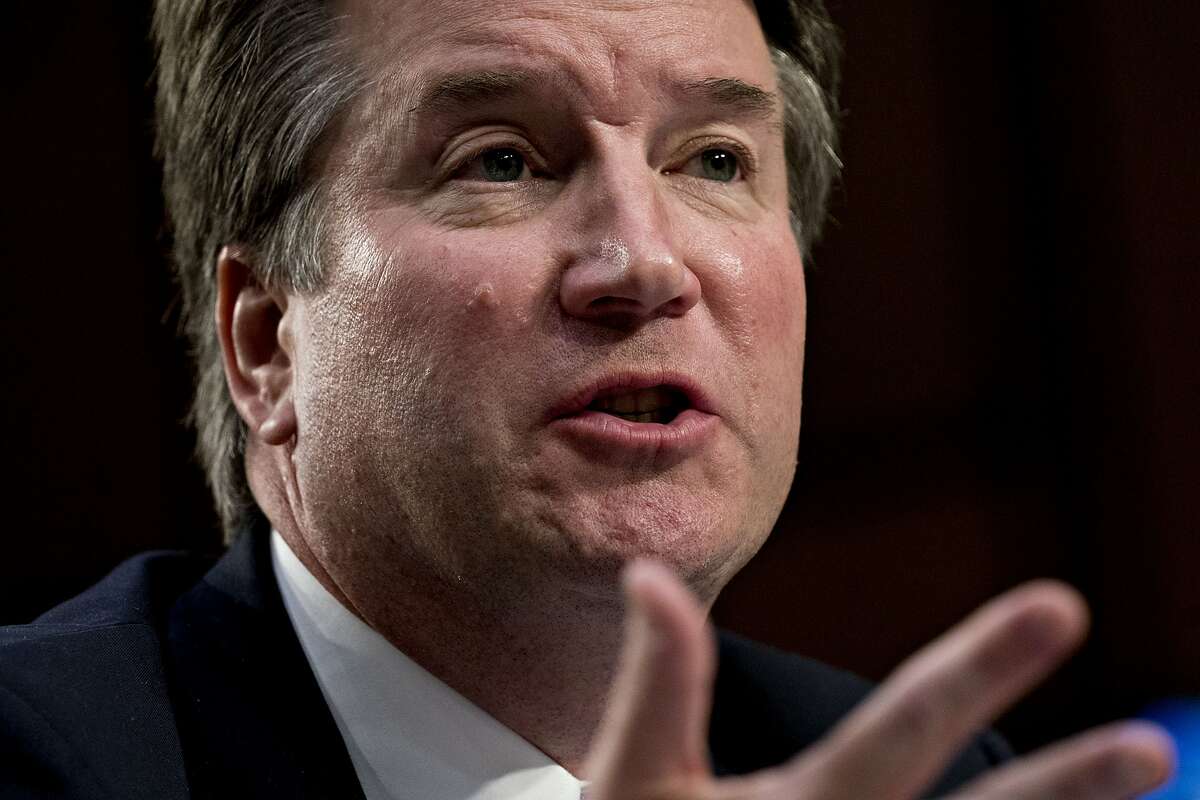 WASHINGTON — Judge Brett Kavanaugh has calendars from the summer of 1982 that he plans to hand over to the Senate Judiciary Committee that do not show a party consistent with the description of his accuser, Christine Blasey Ford, according to someone working for his confirmation.
The calendars do not disprove Blasey's allegations, Kavanaugh's team acknowledged. He could have attended a party that he did not list. But his team will argue to the senators that the calendars provide no corroboration for her account of a small gathering at a house where he allegedly pinned her to a bed and tried to remove her clothing.