by Seraphim Hanisch, The Duran: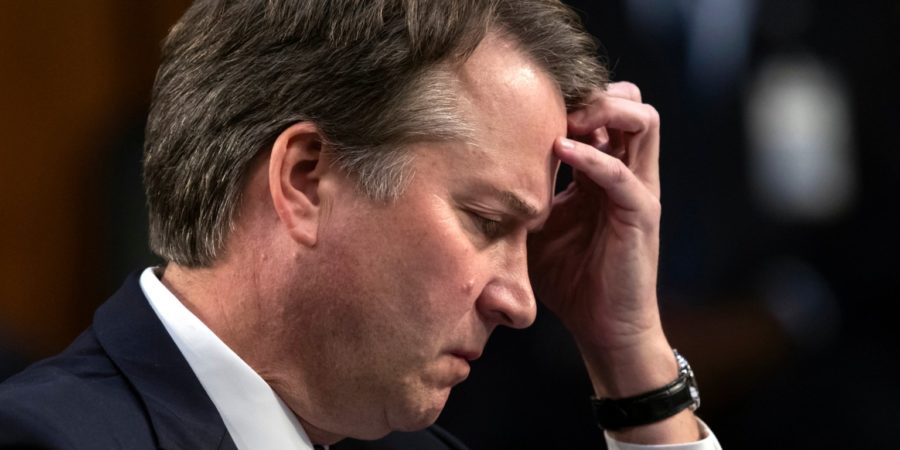 On Saturday, October 6, 2018, Brett Kavanaugh officially became Associate Justice Kavanaugh of the United States Supreme Court. His accession to the Court marked two extremely significant events in American history.
The first is the return of the Court to what is being called a "conservative majority", where five of the justices are actually strict constitutional constructionists that accept the US Constitution as it stands without trying to "adapt it" to the present whims of society. The remaining justices are reputed to do precisely this, through their language of the Constitution as a "living document" that implies malleability.