from ZeroHedge:
A Tulsa, Oklahoma police major says he's "extremely concerned" that cops across America are on the verge of quitting amid global protests against law enforcement.
"Every department, every officer you talk to is looking to leave," Maj. Travis Yates told Fox News' "Tucker Carlson Tonight," adding that he is "extremely concerned" for the future of law enforcement.
Yates told Carlson that held felt morale among law enforcement officers "was really low" following the 2014 shooting of Michael Brown by then-Ferguson, Mo. police officer Darren Wilson.

by Karl Denninger, Market Ticker: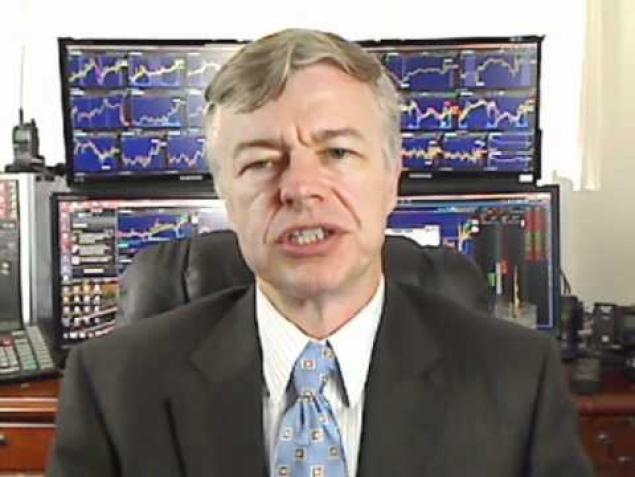 Sorry folks, it's over.  The American experiment, that is.
The attorney who represented Christine Blasey Ford during Brett Kavanaugh's Supreme Court contentious confirmation hearings said in a speech earlier this year that Ford was motivated to come forward in part by a desire to tag Kavanaugh's reputation with an "asterisk" before he could start ruling on abortion-related cases.

The high-powered progressive lawyer, Debra Katz, made the remarks at the University of Baltimore's 11th Feminist Legal Theory Conference, entitled "Applied Feminism and #MeToo." Her comments were first quoted in the book "Search and Destroy: Inside the Campaign Against Brett Kavanaugh" by Ryan Lovelace, which Fox News has obtained.